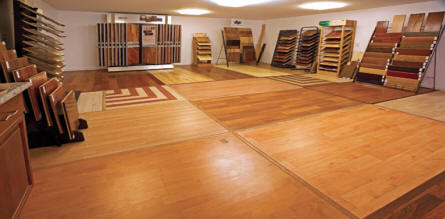 Welcome To Franklin Flooring!
We are commercial flooring experts! Franklin Flooring, Inc will help you selected the flooring that will last and remain attractive for many years. Or if you like, we can work with your specified product. Many installers are similar but for peace of mind we are the only choice. We have served the South Florida area for over 10 years. Whether it is indoors or out or even special applications we have the best selections for your flooring project.
Commercial Flooring – It's what we do!
Franklin Flooring is a family owned and operated business located in Miami, Florida. We specialize in commercial flooring products including:
Laminate

Broadloom Carpet

Modular Carpet

Resilient Flooring and Accessories

Rubber Flooring
In today's industry you will come in contact with many businesses whose wish is to simply get the job done as quickly as possible. Generally with little regard for the end results. As a family business our goal is to establish and keep a good reputation amongst all of our customers. We strive for quality during every phase of your flooring project.